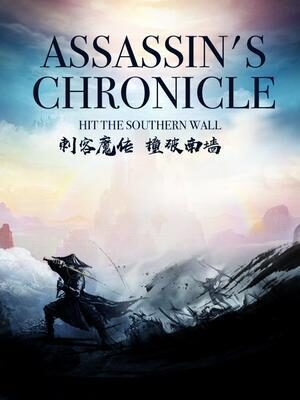 Assassin's Chronicle
book 580 Chapters supervised_user_circle 55.2K Views bookmark 156 Bookmarked Completed Status
Categories
Assassin's Chronicle novel is a popular light novel covering Action, Adventure, and Fantasy genres. Written by the Author Hit The Southern Wall. 580 chapters have been translated and translation of all chapters was completed.
Summary
A skilled but unfortunate modern-day assassin was killed in a freak accident. However, he soon found himself summoned to another world by an evil wizard, who had him possess the body of a boy as an experiment. After successfully planning the evil wizard's downfall, he used the wizard's body as a springboard to gain influence and power in his new world.
Please share your thoughts to rate and score...