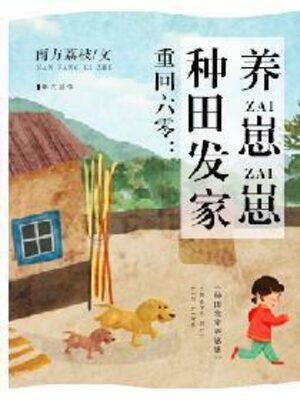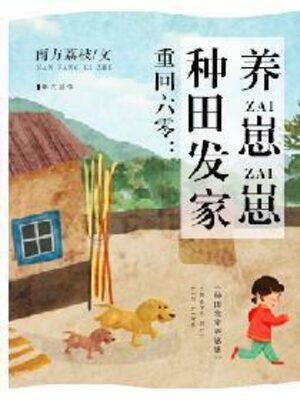 Back to the Sixties: Farm, Get Wealthy & Raise the Cubs
重回六零:种田发家养崽崽
701 Chapters 2.04M Views 1.44K Bookmarked Completed Status
Categories
Back to the Sixties: Farm, Get Wealthy & Raise the Cubs novel is a popular light novel covering Historical, Josei, and Romance genres. Written by the Author NanFangLiZhi. 701 chapters have been translated and translation of all chapters was completed.
Summary
Lin Qing He transmigrated into the novel and became one of its cannon fodders. The novel's background is non-viable-1960s, time of want to eat but nothing to eat and want to wear, nothing to wear. Although the lack of supplies and life was monotonous, this wasn't what she was concerned about because she got a small personal interspatial space, which is stuffed with supplies, so temporarily no worries about basic needs.
What she's worried about, if she remembers correctly, her three so-called sons will become big villains in the future, and their upright and cold dad will end up in an indestructible end.
Lin Qing He looked at the three future villain sons, eldest who was only five years old, the second child was only three years old, and the third child was only one year old, and decided to give them half a big white bun first…