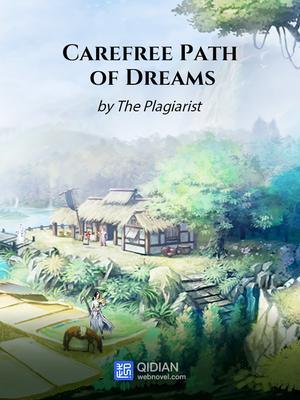 Carefree Path of Dreams
Tiêu dao mộng lộ
book 1183 Chapters supervised_user_circle 175K Views bookmark 254 Bookmarked Ongoing Status
Categories
Carefree Path of Dreams novel is a popular light novel covering Action, Adventure, and Martial Arts genres. Written by the Author The Plagiarist. 1183 chapters have been translated and translations of other chapters are in progress.
Summary
This is the story of a boy who lived a secluded life in the mountains, tending his farm, rearing his fish, and dreaming his dreams. Eh? Did I suddenly conquer all worlds and become the big boss? Or am I still in a dream?
Please share your thoughts to rate and score...

AppleBee
This is one of the most interesting story that I've read so far. It is fastinating to see him live many lives travelling to many dimensions. I wish the author would write more stories because his perspective and concept are very interesting. I remember reading the Warlock in the Magus World and his view of things are quite eye-opening.