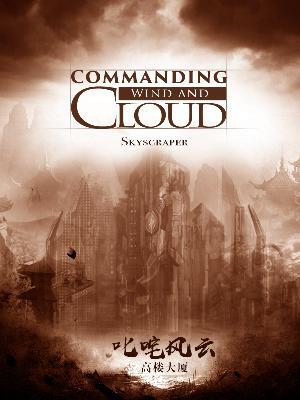 Commanding Wind and Cloud
book 650 Chapters supervised_user_circle 75.3K Views bookmark 104 Bookmarked Ongoing Status
Commanding Wind and Cloud novel is a popular light novel covering Action, Comedy, and Harem genres. Written by the Author Skyscraper. 650 chapters have been translated and translations of other chapters are in progress.
Summary
This was the era that belonged to various powerful bloodline warriors, the fervorous era where magic powers and warrior energies were the deciding factor of dominance! With endless ardour and unstoppable courage, a grassroot nobody could also shine and live like a boss!
Please share your thoughts to rate and score...
lnwUser20820
Lol. This novel is so funny and stupid. Mc's friend got killed by an enemy and they want to settle justice by having a formal competition? When in fact he is already the strongest in the city. The author wanna increase the chapters with his nonsense.
omi
it was good up till around 120ch. like really binge worthy and interesting and good. then afterwords it got annoying. the author is forcing the harem to much. like hes making the mc like people he rejcted and had no interest in because of a side charatcter. and also forcing marriages for the mc its annoying. and not even that its so unnecessary its like ruining the plot. also so much stupid shit like they got shocked when like mage friend could make a fire. shit is so dumb im just mega disappointed because it started out good->boring->annoying im still gonna try reading ill see if it gets better