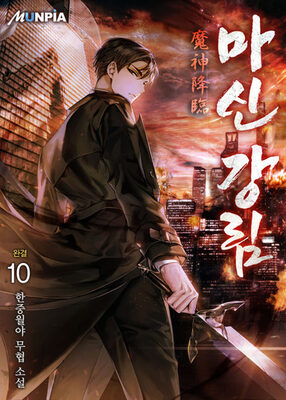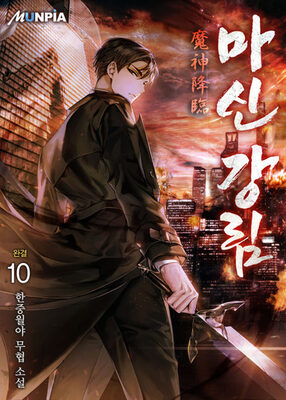 Descent of the Demon God
245 Chapters 2.39M Views 4.88K Bookmarked Completed Status
Categories
Descent of the Demon God novel is a popular light novel covering Action, Adventure, and Fantasy genres. Written by the Author Midsummer Night. 245 chapters have been translated and translation of all chapters was completed.
Summary
Chun Yeowun, the Lord of the Sky Demon Order.
An unfortunate accident caused him to stumble into a distant future.
The GATE is open and he struggles to get back to the past from the chaotic future.