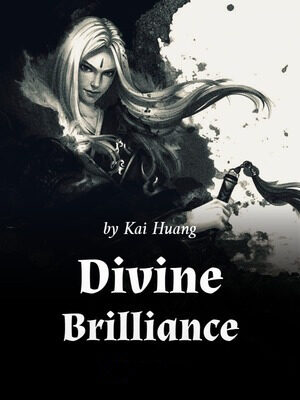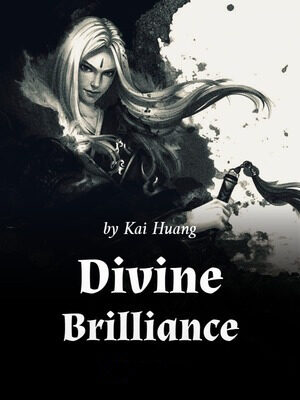 Divine Brilliance
1207 Chapters 202K Views 290 Bookmarked Ongoing Status
Categories
Divine Brilliance novel is a popular light novel covering Action, Adventure, and Harem genres. Written by the Author Kai Huang. 1207 chapters have been translated and translations of other chapters are in progress.
Summary
Zong Shou is a player of the historical VRMMORPG "God Emperor," and him being one of the "Seven Emperors" within the game.
For unknown reasons, Zong Shou finds himself transmigrated into the past, a period just before the "God Emperor" game history started! Possessing the weak body of a monster princeling in the process.
Zong Shou adventure describes his struggles to stay afloat in a merciless environment, and rising up despite all adversities, of course, surrounded by beauties along the way.
Please share your thoughts to rate and score...
FactsOnly
Translation gets worse as the book goes on. Please get a new translator and try to keep the translations constant. Having to refer to early on in the book to verify the strength progression is annoying. Also the story gets a little annoying with the MC's almost wantonly arrogant attitude that comes out of no where with no context.
KanekiHunterOppai
Gostei, não é surpreendente, mas é bom. Pega pra ler quando não tiver nada, esse MC treina espada e talz, é interessante ver ele melhorando em algo que ele já era bom.