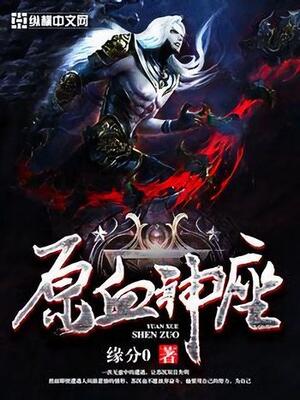 Divine Throne of Primordial Blood (Web Novel)
Primordial Blood Throne
book 1154 Chapters supervised_user_circle 819K Views bookmark 390 Bookmarked Ongoing Status
Divine Throne of Primordial Blood (Web Novel) novel is a popular light novel covering Action, Adventure, and Fantasy genres. Written by the Author Zero Destiny. 1154 chapters have been translated and translations of other chapters are in progress.
Summary
Su Chen lost his sight in an unfortunate, unanticipated encounter. He was unwilling to give up despite suffering one of the most tragic fates possible in the human realm and fought on. Su Chen wants to use his own efforts to create a completely new destiny, both for himself and for mankind!
Please share your thoughts to rate and score...

lnwUser26419
I really enjoy this Webnovel, normally i would do a 4 or 5 stars review but the only thing i dislike is that its harem. That's it, apart from that this webnovel is amazing the characters and the plot, it's easy to understand. (if any of you take offense calm youselves its just a review

lnwUser26254
Good Fantasy Webnovel. creative story with a lot of not bad plot twists and a very well-balanced novel with fast detail fights and a descriptive back story.
lnwUser15528
This is one of the best thought out novels that exist in this medium, however the biggest problem that exists is that there are missing chapters in this site so you will have to go to other websites, however it is very worth it since the characters are well made, the conflicts in this novel actually make and are not forced and the progression of the characters are really cool and not that rushed. So yea this novel is really worth your time.