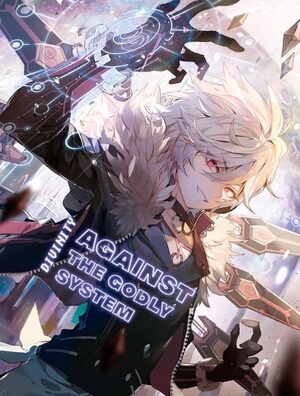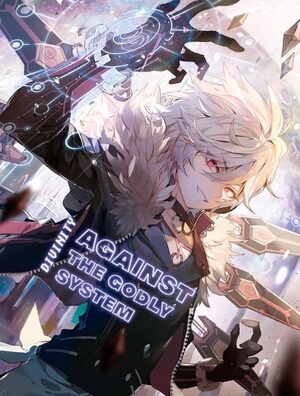 Divinity: Against the Godly System
665 Chapters 2.11M Views 3.04K Bookmarked Completed Status
Categories
Divinity: Against the Godly System novel is a popular light novel covering Video Games, Action, and Comedy genres. Written by the Author Demonic_angel. 665 chapters have been translated and translation of all chapters was completed.
Summary
Bracelet of Immortality, the mysterious sealed item that needed 26 fragments to completely unseal. Every unsealing giving an incredible power to the user.
First Fragment, the power of Time. Second Fragment, the Power of healing. Third Fragment, the power of...
What happens when Ryder Flynn finds the item inside the first Fully Immersive VRMMO. Why did the item follow him to the real world? Why is the Virtual World so real?