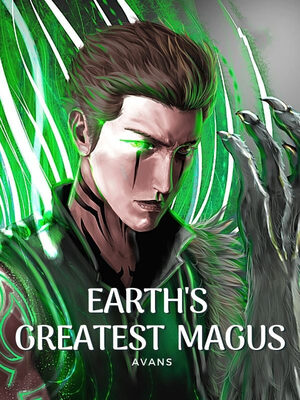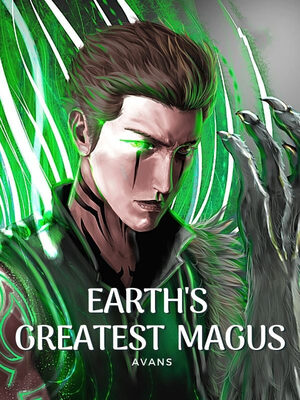 Earth's Greatest Magus
1367 Chapters 2.16M Views 1.95K Bookmarked Ongoing Status
Categories
Earth's Greatest Magus novel is a popular light novel covering Historical, Action, and Romance genres. Written by the Author Avan. 1367 chapters have been translated and translations of other chapters are in progress.
Summary


What if Magic has always existed ever since the beginning of the Earth we are living on, but history has been written in order to hide these facts. What if the prosperous and well-known people in history is actually a mage?

Enter a magic academy, rule your country. Be at the pinnacle of life! Join me in the journey of Emery and the others in the world of Knights and Magic as he becomes the Earth's Greatest Magus.