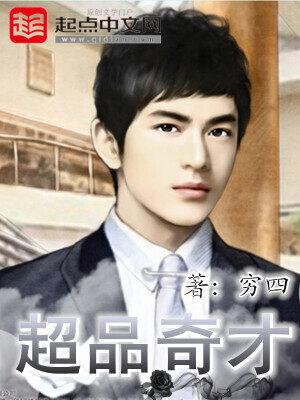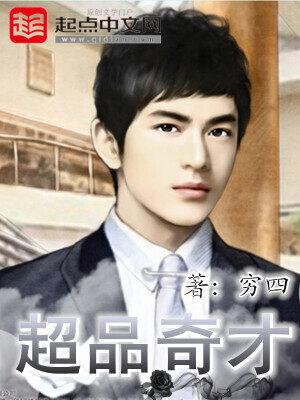 Extraordinary Genius
Chāo pǐn qícái
1253 Chapters 347K Views 391 Bookmarked Ongoing Status
Extraordinary Genius novel is a popular light novel covering Harem, Mature, and School Life genres. Written by the Author Qióng sì. 1253 chapters have been translated and translations of other chapters are in progress.
Summary
A failed investor from 2017 got drunk and woke up in the 1980s. China is just opening up, and the economy is blooming. There is also the dissolution of the Soviet Union, the bursting of the Dot-com bubble and other financial crisis. He used his knowledge of the future and slowly build up his empire.
Please share your thoughts to rate and score...
Rillik
The actual Rating is 4.8/5. For those who just wanna know how many chapters you should read so you can decide then I would say at most 10 chapters. you will know if you like the Novel or not when you get the feeling of reading this more after you finish reading your desired amount of Chapters before you decide. If you want something with somewhat emotions and feelings and also makes sense in logic then this novel is for you.
[Warning this is the end of the review and the following is my thoughts and stuff about the novel read on your own accords]
I would like to give a fair warning "This is a work of fiction and not indicated to be the replica of the real world" So please do not take anything you read in this Novel Seriously Because that's irrational, I would suggest taking this novel as a different alternative parallel Universe than our own, Anything writen in this novel is not obligated to be the accurate representation of the political, historical, geographical etc Factors. Please do not Send any sort of hate towards any real life People mentioned in this novel because in the end this is a novel a work of fiction not reality. I am saying all this because I still think there are people who might take this seriously just because they think it's bad mouthing something/someone they might like or are a fan of. The more I get to know this novel the more I enjoyed the main character, It's kinda Addicting It made me feel like I wanna read more the more I read.. well I did read 900+ chapters at once through multiple days in a row and got sick XD, I meant it, I genuinely loved and enjoyed this novel and yes this is worth my time, it might not be for you but hopefully you enjoy until the moment you stop reading it, I will probably be up to date in a few days after this is posted, I am currently at 1055th chapter. hopefully you like it just like me and give it a review even if you don't write much at least give it a Rating so it can be in the top 30 since I do believe firmly that it diserves to be in the top 30 at most, Anyways have a great time byebye stay safe and warm and healthy.
lnwUser12175
I love it.
Making money.
Just that he does not investigate how and why he got back to past.
Otherwise luv it