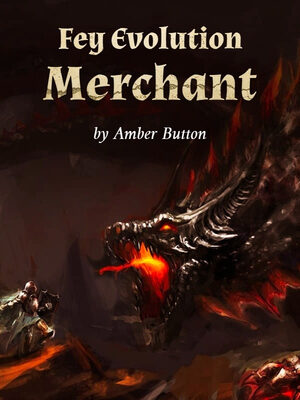 Fey Evolution Merchant (Web Novel) novel is a popular light novel covering Action, Adventure, and Fantasy genres. Written by the Author Amber Button. 366 chapters have been translated and translations of other chapters are in progress.
Summary
A century after the Spirit Qi Awakening, the world enters a new era. Humans are able to absorb the world's awakened spirit qi, allowing them to tread on a new path—spirit qi occupations!
Simultaneously, the plants and animals on the planet are also evolving toward their ancestry line or developing spiritual mutations.
Lin Yuan realizes that he can assist feys in evolving limitlessly and constantly purify their bloodlines. He starts off with a small fey evolution store on the Star Web and rises up from there.
Lin Yuan: "There is no problem that I cannot solve to deliver the goods. If there is a problem, it is because the goods are better than expectations!"
This is a story purely about pets!
Please share your thoughts to rate and score...

enter
the author of this book is quite a master of dragging, he can spend 2-3 chapters to explaining something once every few chapters, sometimes its important like how fey works, sometimes its unimportant like copy and paste fey abilities all over again with one addition of new skill, sometimes useless like the list of transaction of money where he spend a chapter just to explain mc buying this buying that spend this much etc. With this method, the author can mass release chapters and prolonging word quota, good for him i guess.
lnwUser11432
I think this novel is very interesting and very good, not as good as astral pet or Monster pet evolution but it has its unique touch the fey are enough to imagine In short I recommend reading you will not regret

Shitreviews
I'd say this isn't bad it reminds me of my astral beast system but I feel like it has an extra depth of mystery with his unknown Fey and his somewhat mysterious Auntie and Uncle. I Didnt read that far but that's because it's not my taste.
More of a dual cultivation btw I mean body and qi not actual dual cultivation.
Anyway I thinkbif you found atral pet store or beasts (cant rember the name) you'll find it interesting.