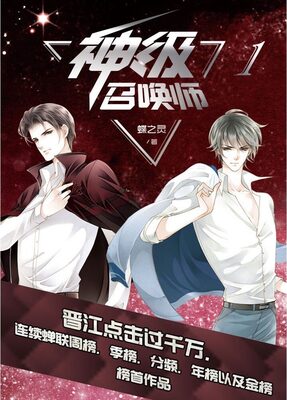 God Level Summoner
book 393 Chapters supervised_user_circle 36.4K Views bookmark 202 Bookmarked Completed Status
Categories
God Level Summoner novel is a popular light novel covering Action, Comedy, and Shounen Ai genres. Written by the Author Die Zhiling. 393 chapters have been translated and translation of all chapters was completed.
Summary
This story is about a god level player, Li Cangyu, who returns to the game Miracle after being away for several years. The story explores him playing the game and setting up a team in an attempt to finally win a trophy in the Miracle Professional League.
E-sport God Series 1 "The Strongest God"
E-sport God Series 2 "God Level Summoner"
E-sport God Series 3 "The King's Return"
No review has been written yet. Please share your thoughts to rate and score...