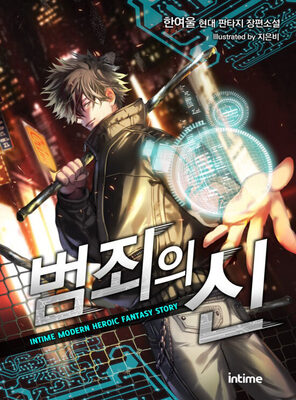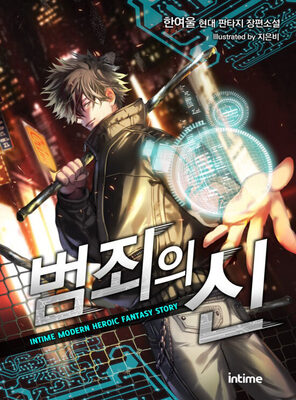 God of Crime
165 Chapters 212K Views 1.59K Bookmarked Completed Status
God of Crime novel is a popular light novel covering Action, Comedy, and Drama genres. Written by the Author Han Yeoul. 165 chapters have been translated and translation of all chapters was completed.
Summary
Seo Tae Hyuk, jailed after being falsely accused.
He will be executed without being able to prove his innocence.
When he opens his eyes, it's 15 years in the past?