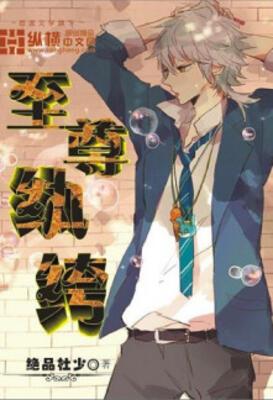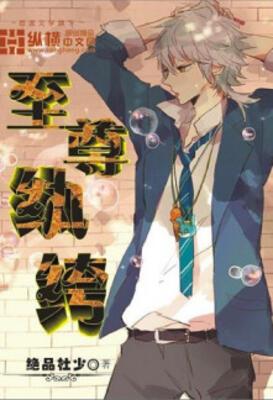 Hedonist Sovereign
490 Chapters 185K Views 498 Bookmarked Ongoing Status
Hedonist Sovereign novel is a popular light novel covering Fantasy, Harem, and Action genres. Written by the Author Peerless Young Master Du. 490 chapters have been translated and translations of other chapters are in progress.
Summary
Official synopsis: Doing quests, romancing beauties, fighting rich young masters and battling evil tyrants! His goal is very clear: to become the number one Hedonist Sovereign in the universe!
Translator's synopsis: A rich young master, a hedonist, has the Hedonist Sovereign System forced upon him. Follow this hedonist on his adventure of becoming a Hedonist Sovereign through doing real life quests, filled with action-packed battles and hilarious moments. A lazy and slothful hedonist doing exercise in the morning? A spoilt and self-entitled hedonist starting from the bottom as a salesperson? Watch as Qin Feng is changed by the Hedonist Sovereign System, inside and out!