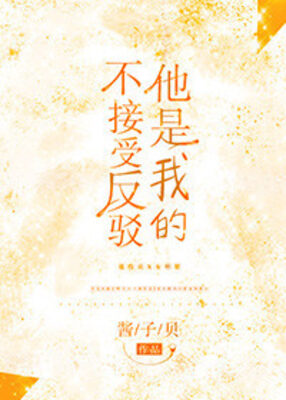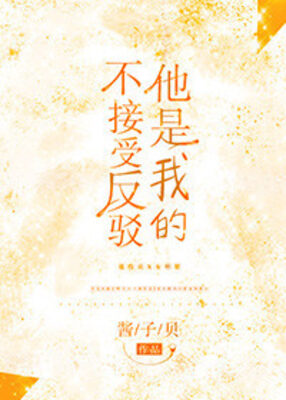 He's Mine, No Objections Allowed
他是我的不接受反驳
67 Chapters 90.3K Views 482 Bookmarked Completed Status
Categories
He's Mine, No Objections Allowed novel is a popular light novel covering Comedy, Drama, and Josei genres. Written by the Author Jiàng Zi Bèi. 67 chapters have been translated and translation of all chapters was completed.
Summary
Su Yi has played many vicious female supporting roles such as a mistress, a witch, a villainess, and what not, earning the title "national bad woman." receiving quite a few haters.
She then fell in love with a veteran who had NO. IMPERFECTIONS. AT. ALL! (Su Yi said in all seriousness). It was just that he wasn't quite pleased with her reputation….
Therefore Su Yi ran back to the company, crying. "I want to change my public image! I don't want to be a villainess anymore! I want to play a white lotus flower, it'd be great if I could be the wife of a soldier who would sacrifice everything for love!"
Even so there was one thing Su Yi was certain about right from the start.
Chu Ying was hers, no objections allowed!