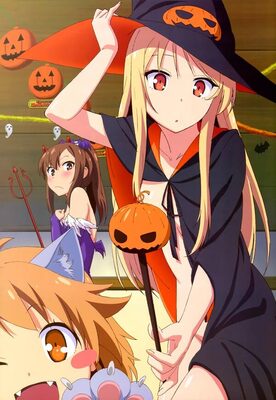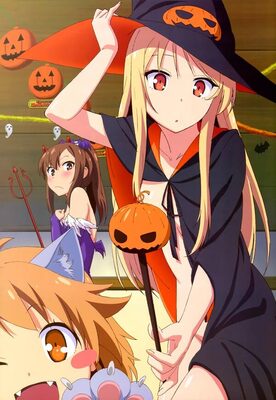 I Refuse to Become Scumbag in Tokyo
340 Chapters 259K Views 700 Bookmarked Ongoing Status
Categories
I Refuse to Become Scumbag in Tokyo novel is a popular light novel covering Romance, Action, and School Life genres. Written by the Author akikan40. 340 chapters have been translated and translations of other chapters are in progress.
Summary
Shishio stared at the beautiful girl in front of him, and he couldn't look away. Her waist might be the narrowest waist that he had ever seen, and he was wondering how it felt to hug that waist. Finally, he made up his mind and decided to say hello to her, but suddenly…
[Target has been found!]
«Huh?»
[Welcome to Scumbag System!]
[The more woman you have, the more rewards you will receive!]
[As a starting gift, you have received «Japanese Food Cooking Mastery»!]
[As the first target has been found, you also receive 500 million yen on your back account!]
[The journey has only been started!]
[Work hard, young man!]
«???????»
Shishio frowned and said, «I refuse!» without hesitation, but after a while…
«I refuse!.. I really refuse!.. I really try hard to refuse!.. Sorry, I can't refuse it…»
Shishio tried really hard, but he couldn't…
***
This is a work of fiction. Names, characters, business, events, and incidents are the products of the author's imagination. Any resemblance to actual persons, living or dead, or actual events is purely coincidental.