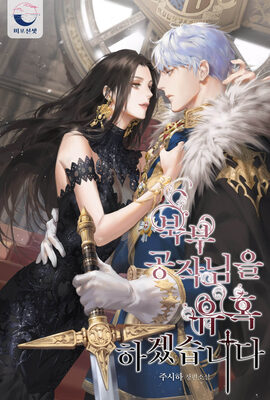 I Will Seduce The Northern Duke novel is a popular light novel covering Drama, Fantasy, and Josei genres. Written by the Author Jusiha. 106 chapters have been translated and translations of other chapters are in progress.
Summary
"Pretend to be my lover and join the social circle."
Selena, the top star that had the entire world's attention, was suddenly warped to Northern Duke's land during an accident while filming. Kalcion, the Northern Duke that saved her from the infernal beasts, offers Selena a chance to go back home in return for collecting information in various social circles by pretending to be his lover. Selena quickly accepts Kalcion's offer, but…
"Why in the world can't you do this!?"
"Don't you think that the answer to that should be obvious to you, the actress, not to me, the duke?"
There was a critical problem. The Northern Duke's acting skills are horrible!
"…Let's change the plan. I'll seduce you instead."
And thus the contractual relationship between the two started. Will Kalcion's acting skill improve first, or will he start to have true feelings for Selena instead?