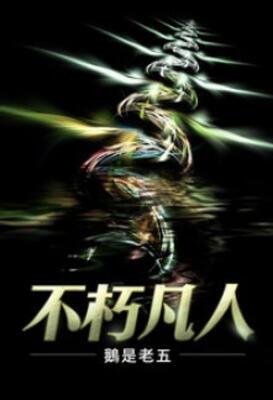 Immortal Mortal novel is a popular light novel covering Xianxia, Adventure, and Action genres. Written by the Author Goose Five. 1231 chapters have been translated and translation of all chapters was completed.
Summary
Here, only those with spiritual roots can cultivate while those with mortal roots are destined to stay mortal.
Mo Wuji only has mortal roots, but will he only remain as a mortal?
Please share your thoughts to rate and score...

Bhanus
This author is the worst. The story is good but the narration and the way he ends is extremely bad. Main characters were only mentioned few lines once every 100 chapters. So many useless characters. World building is extremely bad and cultivation system is also bad.
IAmJustFoolingAround
Well... it's a good story for time pass... MC was just too weak in the beginning..he work hard to change his fate... he didn't have good spiritual root... but he made his own way and found suitable techniques... but I always felt that something is missing in story like cream in coffee or cherry on icecream... I just can't put my finger on it... like he didn't have much joy in his life... I read 300+ chapters... so long it's ok story...