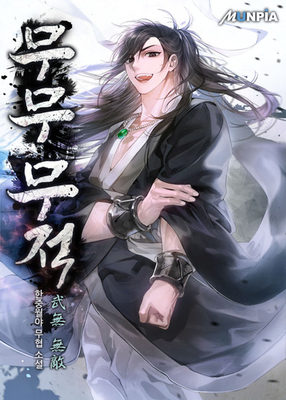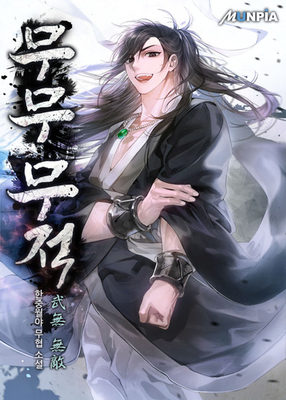 Invincible Mumu
무무 무적(武無 無敵)
138 Chapters 91.7K Views 849 Bookmarked Ongoing Status
Invincible Mumu novel is a popular light novel covering Action, Adventure, and Fantasy genres. Written by the Author Hanjung-Wol-Ya. 138 chapters have been translated and translations of other chapters are in progress.
Summary
The Blood Warrior of the Ungpae Association, who created a sea of blood wherever he went, made the world of the Forces of Evil possible.
The Nine Great Sects and the Six Great Clans joined forces to fight him, but were unable to stop him.
Four Great Warriors, who were Murim's last hope, appeared.
The four of them fought against the Blood Warrior and eventually defeated him at Mount Song.
The time has come for the legacy of the Blood Warrior to rise once again.