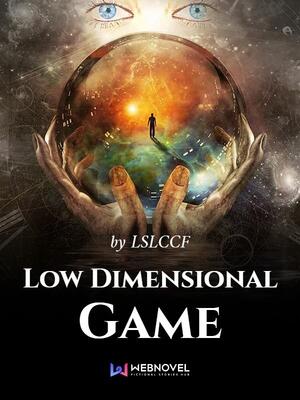 Low Dimensional Game novel is a popular light novel covering Drama, Fantasy, and Sci-fi genres. Written by the Author LSLCCF. 446 chapters have been translated and translations of other chapters are in progress.
Summary
By accident, Lu Zhiyu found the entrance to a low-dimensional world, and thus began a totally different journey!
Free to control everything in the low-dimensional game, Lu Zhiyu felt like a gamemaster, and even God.
Please share your thoughts to rate and score...
SvimboBoy
At first it is good but then it get worst and worst. I am personaly more interested in creator and his world, then Maria`s world, I mean we have hear about Maria`s world for over 400 chapters. Can writter start`s writting about original world becouse I am very interested in what happened with that ship, which is traveling outside of solar sistem. Othervise good job on making this novel and keep working hard so we can read.
ihabinion
This novel has been such a breath of fresh air, the character development is amazing, some characters die early on in a tragic way, others live thousands of years and react to the world changing around them, the concept is very interesting, and it is such that you can think of a thousand ways some things could've happened every paragraph, some "arcs" are astounding to read and make want more, others are kind of boring but still hundreds of times better than most, the main character Lu Zihyu is what most readers would be like if we were in his position, he becomes a side character later on wich i like very much.
All in all, if you like fantasy, you will most definitely love this novel.