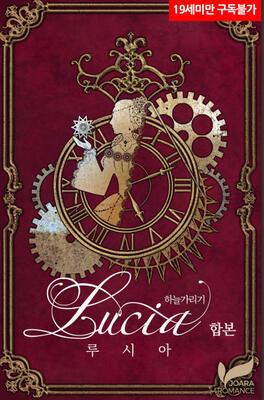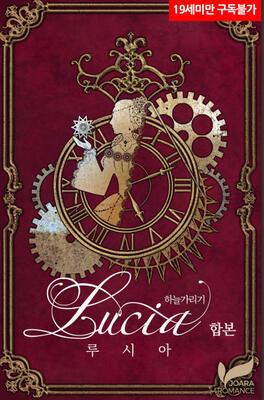 Lucia
229 Chapters 6.41M Views 9.73K Bookmarked Completed Status
Categories
Lucia novel is a popular light novel covering Adult, Drama, and Fantasy genres. Written by the Author Covering The Sky. 229 chapters have been translated and translation of all chapters was completed.
Updates
Missing chapters have been added. Missing sentences in some sections were identified and edited.
Please share your suggestions and complaints with us.
Thanks to all readers.
Summary
Lucia grew up not knowing she was a princess.
But when her mother died, she entered the palace and had the chance to see her entire future in a dream.
In her dream, when she reached 19 years old, she was auctioned off to the bidder who offered the highest dowry. Her life became miserable from then on.
When she woke up from her dream, she was determined to reshape her future, realizing that she had plenty of time before the crucial turning point.
Thus, she begins her journey to change her dark future.