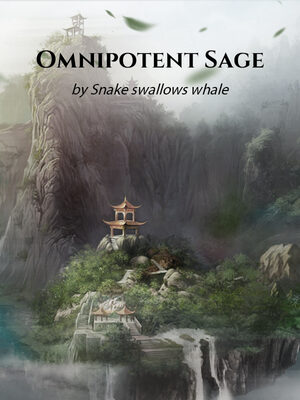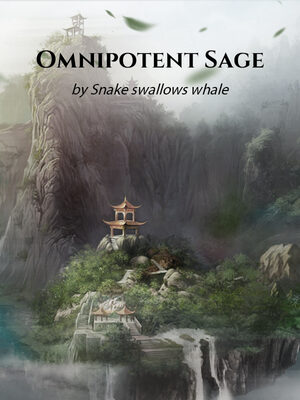 Omnipotent Sage
897 Chapters 121K Views 377 Bookmarked Completed Status
Categories
Omnipotent Sage novel is a popular light novel covering Action, Adventure, and Martial Arts genres. Written by the Author Snake Swallows Whale. 897 chapters have been translated and translation of all chapters was completed.
Summary
Invincible fists, unrivaled hammers!
Junior Leopard, who traveled through time and space, takes what he earns and does only what he needs to do, never undertaking too much responsibility nor being so chivalrous as to do every good deed. His so-called ambitions from his past life to change the world were cast aside.
However, when a forbidden bloodline awakens in his body and his eternal eyes begin to shine once again, he discovers that his iron fists give him the power to force others to follow the truth and to reforge justice!
This is a cultivation legend about a modern man that was thrust into an amazing martial arts world.
Please share your thoughts to rate and score...
IAmJustFoolingAround
Ok I read 100 chapters and overall nothing much happen... mc is still kid of 11/12 age and practicing martial arts in slow pace...so long his progress bar has, some discoveries about his extinct bloodline and some techniques he learnt here and there... all I would say it's not too bad but slow development story...and I want something fast so not my cup of coffee
lnwUser20520
You will not regret reading this masterpiece. Too many novels have been plagued by the "HAREM", and it's hard to find good novels to read. Give this a try because you'll never get bored of it or drop it because of bullshit Harems.