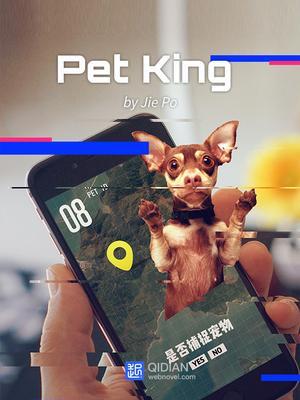 Pet King
1473 Chapters 98.7K Views 176 Bookmarked Ongoing Status
Last Update
11 months ago
Categories
Pet King novel is a popular light novel covering Comedy, Fantasy, and Slice of Life genres. Written by the Author Jie Po. 1473 chapters have been translated and translations of other chapters are in progress.
Summary
1. Download a suspicious game
2. Catch a few magical pets as partners
3. Go through interesting daily routines and lead the pet shop to a whole new level
Please share your thoughts to rate and score...

Grax
It's pretty interesting to read and one learns a lot about the mainstream pets.
Sadly it looks like it's been abandoned.
The Pets have all their own character. And thanks to the author there are many times you have to laugh at their behavior.
Really funny story most parts.