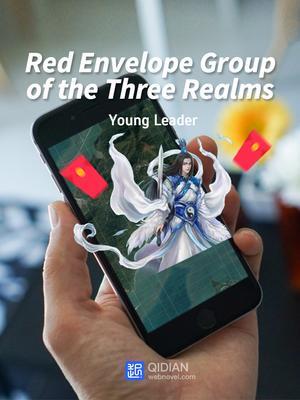 Red Envelope Group of the Three Realms
book 1834 Chapters supervised_user_circle 160K Views bookmark 177 Bookmarked Ongoing Status
Last Update
10 months ago
Red Envelope Group of the Three Realms novel is a popular light novel covering Comedy, Fantasy, and Harem genres. Written by the Author Young Leader. 1834 chapters have been translated and translations of other chapters are in progress.
Summary
In a world of shallow-minded, materialistic mortals, what would one from humble beginnings – whose face had been stomped on, spat on, oppressed for the longest while by the arrogant, pampered upper echelons of society – do, when a mysterious application pops up on a brand new phone that was meant to be the birthday gift of an ungrateful girlfriend? What if the application takes the form of a chatroom where its occupants, bearing the names of mythical, fictional beings, start giving out 'Red Packets', all the while spouting nonsense?
No review has been written yet. Please share your thoughts to rate and score...