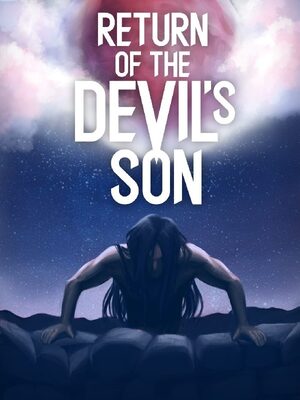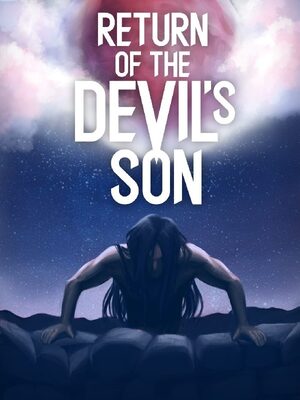 Return Of The Devil's Son
63 Chapters 126K Views 153 Bookmarked Ongoing Status
Last Update
10 months ago
Categories
Return Of The Devil's Son novel is a popular light novel covering Romance genres. Written by the Author JasmineJosef. 63 chapters have been translated and translations of other chapters are in progress.
Summary
He is back! This time fiercer, faster and stronger, with only one thing in mind. Revenge!

Prince of Darkness, Son of the Devil, Lucian is back and he has only one thing on his mind. Revenge! That's until he meets her. A woman who entices him beyond reason, but who also claims to be his wife. Surrounded by dark secrets and powerful enemies Lucian must decide who to trust and who to destroy.

After getting her heart broken once Klara vowed never to fall in love again. But when her brother tries to force her into a marriage and the annoying but wickedly handsome Roshan rescues her, things get difficult.

Can she protect her heart from the man whose touch sets her body aflame? Or will she surrender to her desire and risk her heart once again?

*Sequel to Married to the Devil's son*
Please share your thoughts to rate and score...

MrsSkippy
Love it! Characters are great! Was so happy that Lucien and Hazel where able to make a family. Truly is a great page turner. Cant wait for more books in the series.