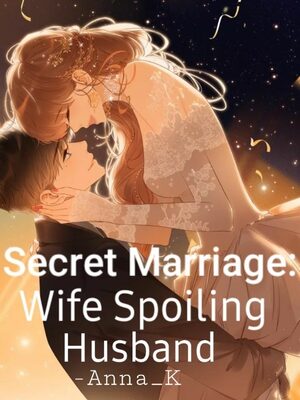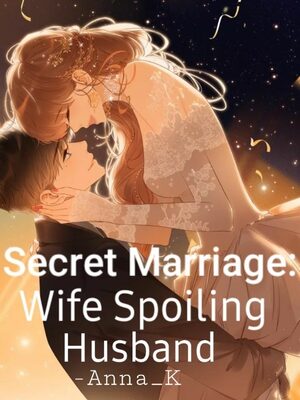 Secret Marriage: Wife Spoiling Husband
425 Chapters 668K Views 784 Bookmarked Ongoing Status
Categories
Secret Marriage: Wife Spoiling Husband novel is a popular light novel covering Romance genres. Written by the Author Anna_k. 425 chapters have been translated and translations of other chapters are in progress.
Summary
On the day of her marriage, Li Xiaolu was forced to watch her beloved younger sister marry her fiancé.

Betrayed by her love, her family, she was killed. However, she is reborn to three years before where it all began. She aims to take her revenge while also fulfilling her dreams at the same time.

Still one day, she falls for her sister's underhanded schemes where she meets the domineering CEO.

Zhe Han: "You dare to run away after sleeping with me?"

Li Xiaolu: "Umm... can you consider it a one night stand?"

Zhe Han: "Take responsibility."

Li Xiaolu: "What???"

Zhe Han: "Marry me.."

Li Xiaolu: "....."

***
This is my discord link: https://discord.gg/KSNFUJD

***

The cover doesn't belong to me.
All the credit goes to the original owner.