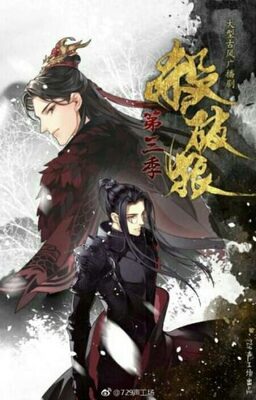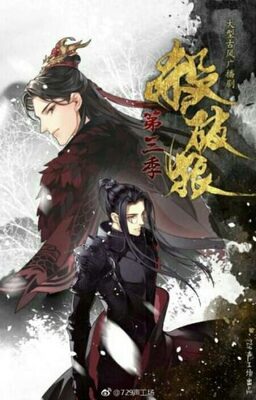 Sha Po Lang
128 Chapters 18.6K Views 242 Bookmarked Ongoing Status
Sha Po Lang novel is a popular light novel covering Action, Comedy, and Drama genres. Written by the Author Priest. 128 chapters have been translated and translations of other chapters are in progress.
Summary
In the age of the Great Liang Dynasty, the lives of the people were made convenient with steam-powered machines that run on a fuel named Violetstream Gold. Chang Geng, who lived in a small countryside village, shared a distant relationship with his mother while his stepfather was away most of the year round, and the only people he was close to were two little kids, the village teacher, and his yi fu – adoptive father. But his life was flipped upside down one day following the barbaric Man tribes' invasion, and it turned out that his entire identity had been an illusion – not only was Chang Geng himself not the country boy he thought he was, but also his mother, his teacher, and even his beloved yi fu…
No review has been written yet. Please share your thoughts to rate and score...