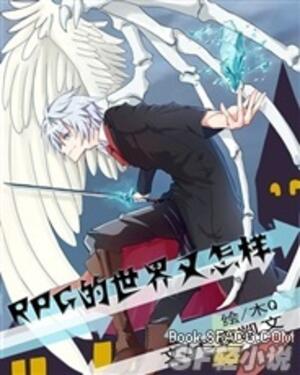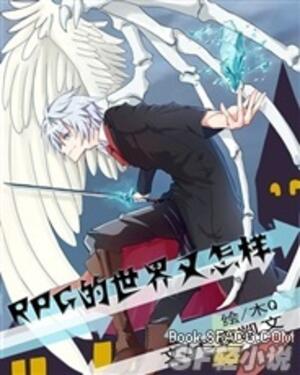 So What If It's an RPG World?
How RPG World
512 Chapters 291K Views 1.11K Bookmarked Ongoing Status
So What If It's an RPG World? novel is a popular light novel covering Action, Adventure, and Comedy genres. Written by the Author Qiye Kai Wen. 512 chapters have been translated and translations of other chapters are in progress.
Summary
Hey? Why is there a HP Bar and a Title above your head? Why do you know magic? Hey, why are there people slashing their swords at me!? What's wrong with this world? Why is it so much like an RPG!? HEY!!