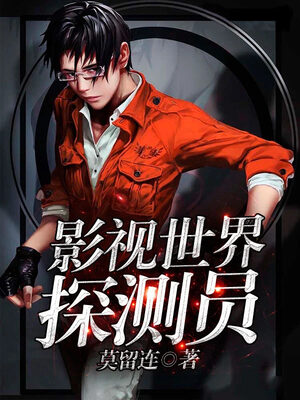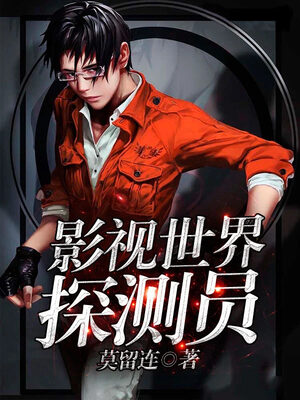 Super Detective in the Fictional World
2234 Chapters 4.14M Views 2.35K Bookmarked Completed Status
Categories
Super Detective in the Fictional World novel is a popular light novel covering Action, Adventure, and Fantasy genres. Written by the Author Icy Plain's Three Elegance. 2234 chapters have been translated and translation of all chapters was completed.
Summary
Luke has transmigrated to the United States, but eventually realizes that this United States is different from the United States of his previous life. Here, the superpowers and characters from the movies in his previous life actually exist. How will Luke fare in a world where such terrifying superpowers exist?
Fortunately, he has a cheat – the Super Detective System.
Join Luke on his new journey toward becoming a detective.