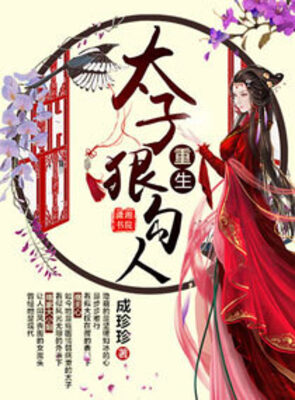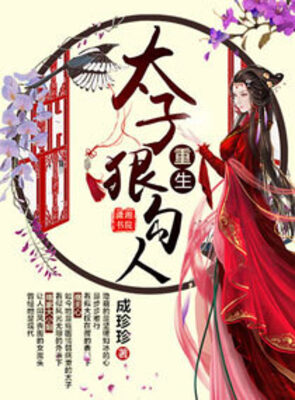 The Captivating Crown Prince
Chóngshēng tàizǐ hěn gōu rén
357 Chapters 51.6K Views 218 Bookmarked Ongoing Status
The Captivating Crown Prince novel is a popular light novel covering Drama, Gender Bender, and Harem genres. Written by the Author Cheng Zhenzhen. 357 chapters have been translated and translations of other chapters are in progress.
Summary
After getting betrayed and killed by the only person she'd loved, Miss Shang wakes up in the body of the cowardly crown prince Shang Wuxin, who, due to her own circumstances, was actually a girl cross-dressing as a boy. After inheriting the crown prince's memories, Shang Wuxin has three things on her agenda:
1. Clean up the house
2. Gather loyal followers and soldiers
3. Get the throne
No review has been written yet. Please share your thoughts to rate and score...