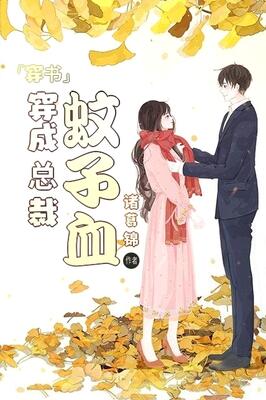 The CEO's Villainess Childhood Friend (Web Novel) novel is a popular light novel covering Comedy, Drama, and Fantasy genres. Written by the Author Zhuge Jin. 230 chapters have been translated and translation of all chapters was completed.
Summary
When Qiao Moyu awakened, she found herself in a novel world and had become the villainess who was loathed by the President, the story's male protagonist.
Qiao Moyu, the President's childhood friend, came to his door whilst holding a baby, but the man said he won't take any responsibility since the child wasn't his!
As she stared at her adorable and proud little toddler, Qiao Moyu decided to take this chance to raise her son while having a fresh start in her acting career. As for the other problems, she'll just take it easy!
However, a few months later ~
President: "You're not some disgusting mosquito blood, you're my white moonlight (first love)."
Luo Luo: "Mama, he's not Baobei's father. Baobei doesn't want him."
A certain Film Emperor: "I want both you and the child."
Online fans: "Qiao Moyu is ours!"