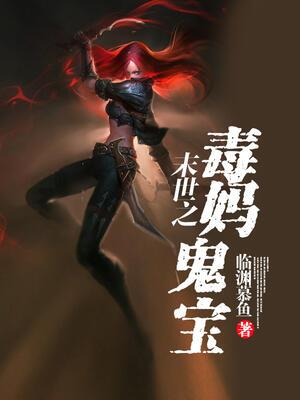 The End Of The World's Poisonous Mom And Monster Baby novel is a popular light novel covering Action, Adventure, and Harem genres. Written by the Author Lin Yuan Mu Yu. 176 chapters have been translated and translations of other chapters are in progress.
Summary
Shao Qing's only regret in life is that she blindly fell in love with a worthless man. She gave up everything for him, but in exchange was run over by his conniving mistress when she was close to her delivery date. Fortunately, Heaven left her a way. Crimson rain fell from the sky, the end of the world arrived, she resurrected in the morgue and gave birth to a little monster. Turning into a half human, half zombie freak; her son neither human, nor monster; they have no other choice but to rely on zombies' crystal nuclei to develop their special abilities and continue living. This debt, she'll definitely repay that cheating couple!
Please share your thoughts to rate and score...

Harbor_of_Bone
Because I am the first review on this I'm going to go more in depth than typical to try to help potential readers decide if this novel suits them.

First off my personal score enjoyment wise would be 3/5 not 4/5. this is because I was not a fan of the reverse harem. However because it's tagged, i thought it would be unfair to take off a star for that.

The reason I dont like this particular harem is because the MC talks about wanting a stepfather for her child but is simultaneously letting two members of her harem sleep with her every night. she tells them no, and pushes them out but when they plead she always says yes. By far this dynamic is my least favorite aspect of the novel.

the MC's personality outside of her lack of ability to manage her men is so much better. She has a strong sense of justice but enough self control and situational awareness to know she cant help everyone. She is stronger than her love interests which is a nice change. Honestly if it wasn't for the harem weirdness I'd have really enjoyed this novel.