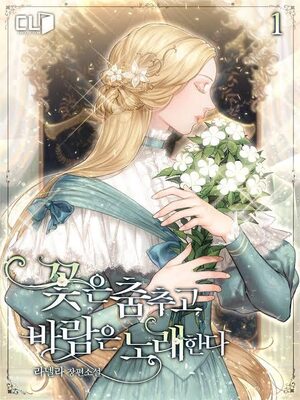 The Flower Dances and the Wind Sings novel is a popular light novel covering Drama, Fantasy, and Josei genres. Written by the Author Lanella. 27 chapters have been translated and translations of other chapters are in progress.
Summary
Ercella lived a glorious life everyone envied, but died of an illness at a young age.
Before her death, she regretted not having become a proper mother to her son.
But somehow, she went back three years ago.
Ercella is living her second life.
I promise to be a loving mother this time.
However, is it too late?
"Now that you're doing this, you're just making me feel uncomfortable."
The son only pushes her away and she realises that her relationship with the husband, who she thought was fine before her regression, wasn't actually…
Please share your thoughts to rate and score...
heyitsme_mj00
Finally found this Light novel, thank you so much for this. 😊😊😊😊
Sending my love and support to this manhwa &LN
Hoping for a continuous update.
ReiraX
Finally its here!!!
I've been waiting this novel after reading the manhwa. But I cant find an novel. Than you so much for uploading this and translating this novel.