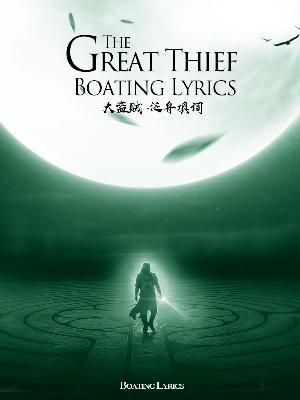 The Great Thief
book 1977 Chapters supervised_user_circle 676K Views bookmark 533 Bookmarked Ongoing Status
The Great Thief novel is a popular light novel covering Action, Adventure, and Fantasy genres. Written by the Author Boating Lyrics. 1977 chapters have been translated and translations of other chapters are in progress.
Summary
He had never invested in shares or bought a lottery ticket, and neither did he have any experience in the general business industry. Lu Li found that the only thing he could do was play games.
Luckily he had experienced rebirth, and was one step ahead of everyone else. Luckily, games had been developing extremely quickly, and there were many people who had become rich through playing games.
In his 'past life', he had spent countless nights awake, in grief and anguish. However, although all of this had been washed away, so what…? This life, he was determined to make a fierce counterattack against fate and stand at the very top!
Please share your thoughts to rate and score...
Omnis_Ra
The genre has been done before. So when I came across the story I was hesitant. But I love reading it. The characters and story are really thought out.