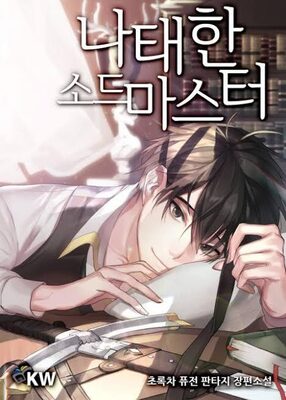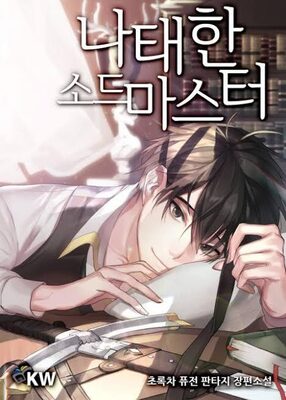 The Lazy Swordmaster
nataehan sodeumaseuteo
222 Chapters 1.33M Views 3.71K Bookmarked Ongoing Status
The Lazy Swordmaster novel is a popular light novel covering Action, Adventure, and Comedy genres. Written by the Author Green Tea. 222 chapters have been translated and translations of other chapters are in progress.
Summary
"I finally managed to kill the demon lord. Can't I rest now? At least for a bit. Actually, just leave me alone. Let me rest."
In his past life, Riley Iphelleta was a hero who defeated the demon lord. Though he emerged victorious from his battles, the emotional strains from fights after fights got the best of him.
After experiencing a rebirth in a powerhouse family who upheld their reputation through swordsmanship and didn't lack the power to support his leisurely life, Riley decided to become House of Iphelleta's lazy swordsman, but the course of path he walked was never easy.
He'll need to make a choice to bare his fangs or continue… his naps…