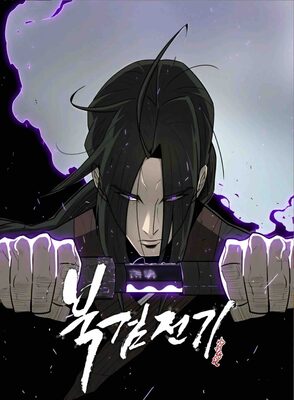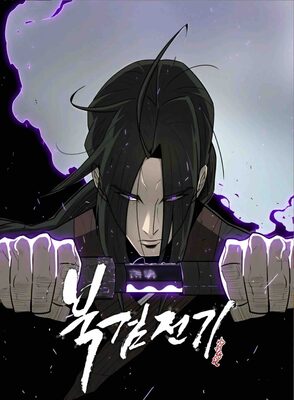 The Legend of the Northern Blade
134 Chapters 76.8K Views 1.31K Bookmarked Ongoing Status
Categories
The Legend of the Northern Blade novel is a popular light novel covering Action, Adventure, and Fantasy genres. Written by the Author Woo-Gak. 134 chapters have been translated and translations of other chapters are in progress.
Summary
For decades, the brave warriors of the Northern Army fought to keep the world safe from the evil Silent Night. But when the fourth-generation leader, Jin Kwan-Ho is accused of colluding with the enemy, he is forced to disband the sect and commit suicide to protect his son, Jin Mu-Won. With no family and allies left, Mu-Won leads a dreary life under close surveillance… until a surprise attack from the Silent Night gives him a chance to escape to the mountains.
There, the young warrior trains to master the fighting techniques of his predecessors, before the mysterious disappearance of a loved one brings him back to the mainland. Follow Jin Mu-Won as he embarks on a journey to avenge his father's death and take down the villains who threaten to plunge the world into darkness!