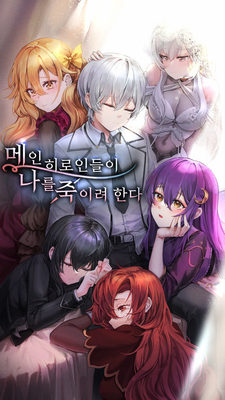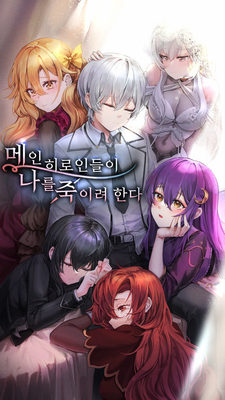 The Main Heroines are Trying to Kill Me
메인 히로인들이 나를 죽이려 한다
95 Chapters 407K Views 3.77K Bookmarked Ongoing Status
Categories
The Main Heroines are Trying to Kill Me novel is a popular light novel covering Action, Adventure, and Fantasy genres. Written by the Author Kim Mamo. 95 chapters have been translated and translations of other chapters are in progress.
Summary
To save the hopeless Dark Fantasy World, I held back my tears and destroyed the world, then killed the Demon King and returned.
Now, I'm trying to save the world using the 'System' I gained as the 'Regressor's Privilege'… but the Main Heroines have also awakened their memories of the previous timeline.
God damnit.