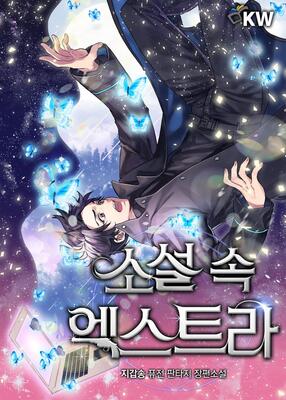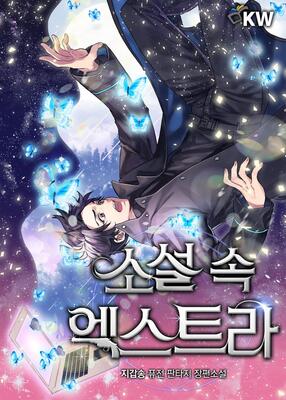 The Novel's Extra
476 Chapters 16.3M Views 12.9K Bookmarked Ongoing Status
Categories
The Novel's Extra novel is a popular light novel covering Action, Comedy, and Drama genres. Written by the Author Jee Gab Song. 476 chapters have been translated and translations of other chapters are in progress.
Summary
Waking up, Kim Hajin finds himself in a familiar world but an unfamiliar body.
A world he created himself and a story he wrote, yet never finished.
He had become his novel's extra, a filler character with no importance to the story.
The only clue to escaping is to stay close to the main storyline.
However, he soon finds out the world isn't exactly identical to his creation.