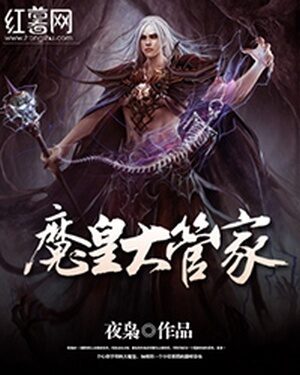 The Steward Demonic Emperor
Magic Emperor Housekeeper
book 171 Chapters supervised_user_circle 87.4K Views bookmark 462 Bookmarked Ongoing Status
The Steward Demonic Emperor novel is a popular light novel covering Action, Adventure, and Fantasy genres. Written by the Author Night Owl. 171 chapters have been translated and translations of other chapters are in progress.
Summary
Zhuo Yifan was the Demon Emperor. One day, he managed to lay his hands on an ancient emperor's book, the Nine Serenities Secret Records. As the book was coveted by many, he was targeted by experts and was even betrayed by his student.
After his passing, his soul took over another's body. Brought back to life, in the body of a family servant named Zhuo Fan. Because of the regrets of the boy, which Zhuo Fan inherited, he was forced to serve the boy's mistress.
Just how can he lead this descending family to the pinnacle of this continent?!
Please share your thoughts to rate and score...
Waffles19
A cultivation light novel in which the mc doesn't hide his powers and ruthlessly slaughters everyone in his path, better than all the other cultivation novels with beta mc and cliche developments
ColdDemonSlayer
This is the novel for the magic emperor manhua. If u havent read the manhua, its actually really liked and popular and it deserves to be like that. The mc is completely different than the mc of trash of the count family but is just as likeable.
darknorth
Very highly recommended the storyline is awesome the mc is the devil hahahaha one who doesn't forget paybacks and if he plans on killing he'll kill