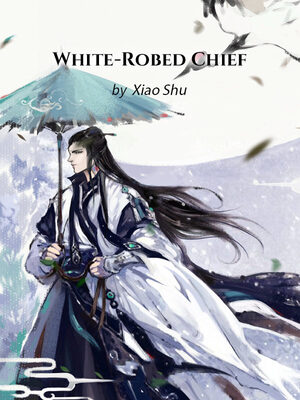 White-Robed Chief
book 1215 Chapters supervised_user_circle 27.6K Views bookmark 71 Bookmarked Ongoing Status
Categories
White-Robed Chief novel is a popular light novel covering Action, Fantasy, and Harem genres. Written by the Author Xiao Shu. 1215 chapters have been translated and translations of other chapters are in progress.
Summary
Chu Li was a particle physicist until a freak accident took his life and transmigrated him to a parallel universe – one where he wakes up with inexplicable abilities and finds himself in the running for a job in the imperial palace.
This is a story of heroic adventures, cunning strategies and romantic tales. How will our MC thrive in a world completely strange to him? Where will his ambitions and abilities take him in the palace?
Please share your thoughts to rate and score...
kaforo
The main character is smart and cunning, it's à good point and the story is rather rich. The main bad point is the cultivation levels which are poorly expressed. When the next chapters will release ?