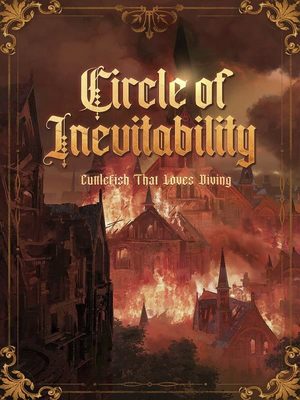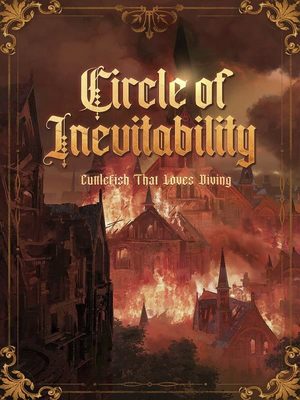 Lord of Mysteries 2: Circle of Inevitability
56 Chapters 161K Views 4.86K Bookmarked Ongoing Status
Categories
Lord of Mysteries 2: Circle of Inevitability novel is a popular light novel covering Mystery, Psychological, and Supernatural genres. Written by the Author Cuttlefish That Loves Diving. 56 chapters have been translated and translations of other chapters are in progress.
Summary
Lord of the Mysteries, part two.

In 1368, at the end of July. Bloody scarlet will descend from heaven.