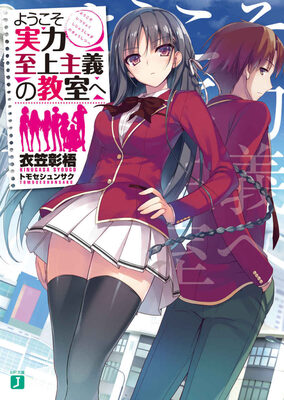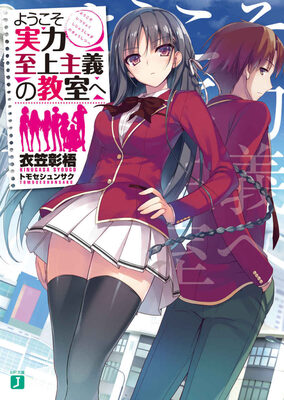 Classroom of the Elite (LN)
Youkoso Jitsuryoku Shijou Shugi no Kyoushitsu e
740 Chapters 9.15M Views 8.68K Bookmarked Ongoing Status
Categories
Classroom of the Elite (LN) novel is a popular light novel covering Comedy, Drama, and Harem genres. Written by the Author Kinugasa Shougo. 740 chapters have been translated and translations of other chapters are in progress.
Summary
Kōdo Ikusei Senior High School, a leading prestigious school with state-of-the-art facilities where nearly 100% of students go on to university or find employment. The students there have the freedom to wear any hairstyle and bring any personal effects they desire. Kōdo Ikusei is a paradise-like school, but the truth is that only the most superior of students receive favorable treatment.
The protagonist Kiyotaka Ayanokōji is a student of D-class, which is where the school dumps its "inferior" students in order to ridicule them. For a certain reason, Kiyotaka was careless on his entrance examination, and was put in D-class. After meeting Suzune Horikita and Kikyō Kushida, two other students in his class, Kiyotaka's situation begins to change.