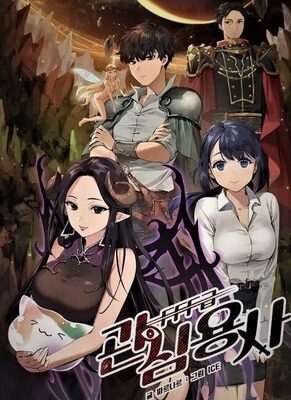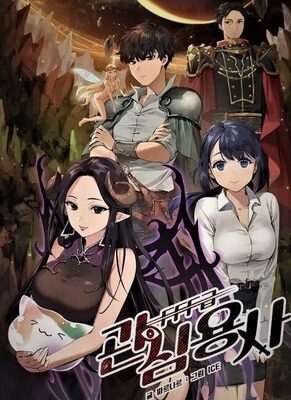 FFF-Class Trashero
FFF Class Trashero
443 Chapters 2.81M Views 5.11K Bookmarked Completed Status
Categories
FFF-Class Trashero novel is a popular light novel covering Action, Adventure, and Comedy genres. Written by the Author Farnar. 443 chapters have been translated and translation of all chapters was completed.
Summary
It was a life without regret. My parents were in good health, and I wasn't homey enough for me to combine my studies and part-time jobs.
I like fantasy, martial arts, games, fiction movies, cartoons… I'm a normal high school student who likes these things.
That was certainly true until ten years ago.
This is not the earth.
A fantasy world dominated by powerful people. Savage utopia. It is a world where you can take anything with you if you have physical strength.