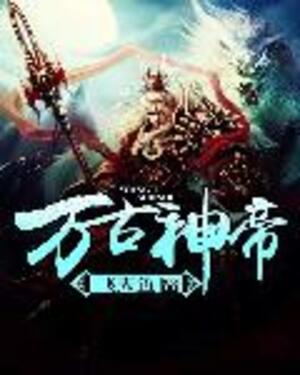 God Emperor novel is a popular light novel covering Action, Adventure, and Fantasy genres. Written by the Author Flying Fish. 1978 chapters have been translated and translations of other chapters are in progress.
Summary
Zhang Ruo Chen was the sole male heir of one of the nine emperors of the Kunlun Field. Ruo Chen's father was known to all as the "Enlightened Emperor", however Ruo Chen didn't just leech off his status as emperor's son. He proved himself to be a dragon amongst men, possessing a heaven defying body, and managing to cultivate to Greater Perfection within the Yellow Horizon Realm, at just the young age of 16.
But even though he stood at the summit of the younger generation and had a boundless future, he sadly died at the treacherous hands of his own fiancee at a young age.
Reincarnated 800 years later in the body of a young boy who shares his name, he found out his former fiancee already unified Kunlun's Field and built the First Central Empire, and was now known as Empress Chi Yao… Empress Chi Yao—Her Majesty governed the mortal world and enjoyed prestige in all directions as well as an eternal life.
Zhang Ruochen stood outside of the Imperial Ancestral Temple, looking at the statue of Empress Chi Yao, and the flames of hatred burned in his heart. "After I practice for 13 years, I shall send the empress to her doom!"
Please share your thoughts to rate and score...

Rickicr
B em to começando a ler a historia entao não posso falar muito mais fiquei sabendo que ele é traido novamente por huang yachen e ela escolhe chy yao ao inves dele entre outras coisas rapaz não sei se continuo a ler a obra apesar de que to curioso pra saber algumas coisas tambem estou em conflito

Skoll221
Character progression is pretty good,
Although it can be a bit repetitive theres a clear storyline being developed, alot of mystery, cant wait to find out!