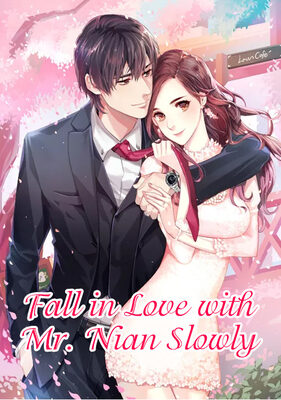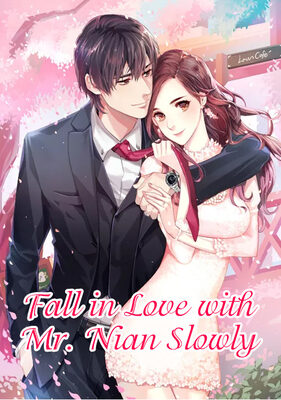 Growing Fond of You, Mr Nian
Fall in Love with Mr. Nian Slowly
2057 Chapters 882K Views 606 Bookmarked Completed Status
Categories
Growing Fond of You, Mr Nian novel is a popular light novel covering Adult, Josei, and Mature genres. Written by the Author Leaf Snow. 2057 chapters have been translated and translation of all chapters was completed.
Summary
Due to the machination of her boyfriend and "bestie" , Xu Luosang who used to be a noble lady of a rich family was reduced to hiding her identity in order to rise up again. Her fiance put her father in jail and all that love turned to hate. So she lies about her age, hides her beauty and starts working as a carer in order to regain her power so she could save her father.
Our story begins with her nursing Nian Junting, a high-handed and narcissistic president, who suffered an accident and is unable to move and also unable to get it up. Being a man-child, the words he says are always the opposite of what the other party wants.
She thought their relationship was nothing more than a deal, so she left continuing her plans in her revenge, but time proved that he really loved her. He kept pestering her shamelesly, even obtaing a marriage certificate. His righteosness and fairness charmed her in time…..but will he make her fall in love again?
His sister: "Luosang must have reaped a significant amount of bad karma in her past lives to have been fancied by her brother."
Him: "If I make Zhong Yi fall into the water every day, will you kiss me and feed me every day?"
Luosang's mouth corners twitched slightly. 'Really? Are you jealous of a dog?'