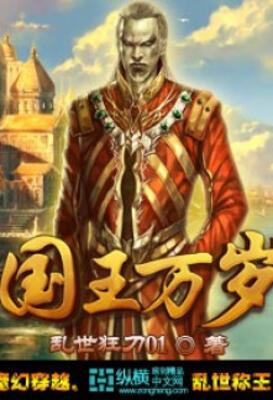 Hail the King
book 1621 Chapters supervised_user_circle 913K Views bookmark 732 Bookmarked Completed Status
Hail the King novel is a popular light novel covering Romance, Comedy, and Action genres. Written by the Author Mad Blade During Troubled Times. 1621 chapters have been translated and translation of all chapters was completed.
Summary
An ordinary student accidentally traveled into an other universe and became the king of a small kingdom. He had gotten a "Cheating Code" of life and was able to complete something extraordinary. This is the story about a king that was able to conquer continents and leave behind him an ultimate legend that will be recited between every generation to come.
Please share your thoughts to rate and score...