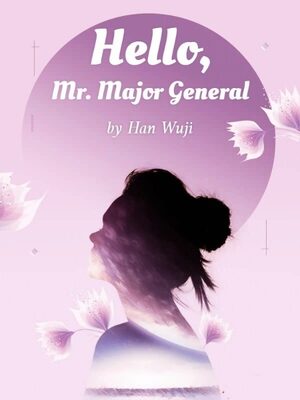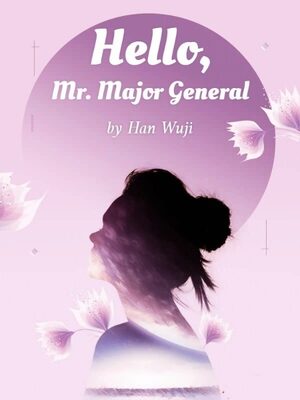 Hello, Mr. Major General
1456 Chapters 67K Views 185 Bookmarked Ongoing Status
Hello, Mr. Major General novel is a popular light novel covering Action, Comedy, and Drama genres. Written by the Author Han Wuji. 1456 chapters have been translated and translations of other chapters are in progress.
Summary
Gu Nianzhi had no idea how to get the aloof and handsome Major General to fall in love with her.
His eyes were dark and serious. "…Seduce me. If you can do it, I'm yours."
Gu Nianzhi: "!!!"
Please share your thoughts to rate and score...
BlackandBlue
I loooovee this. for the first 200 chaps, really it was too much torture for me to see FL with her adoration and devotion to ML yet ML still distancing himself for security and secrecy of work purpose, eventho he really cared for FL .

Then here comes the (romance) light, FL confessed in her drunken state, and ML embraced her. in between, it has so much context and plot in spionage and messy family situation. so far at 382 chaps, i enjoyed so much. definitely recommended 

Saoirse
Sure you can read it. It's good (my friends says) but i stopped reading at chapter 2 or 3 because i suddenly saw ( or read) the world 'aphrodisiac' and i was like 'nope! No thanks' then i start reading the tags then i saw (or read) the world 'rape'. Then i romove it to my library. If you know me you know i hate rape, rapist or anything related to that but if both parties like it (or they don't have any objections) then i can read it. I don't know why but i hate anything related to that.

Positive: You can read it if you like don't judge a book by its cover you might like it. Read it just because of my negative review doesn't mean that its bad because we have a different types of taste on reading books.

Ps. Even if I want to give it a 1 star i know it's unfare because i didn't read it until the end. Sooooo i give it a 4 stars!