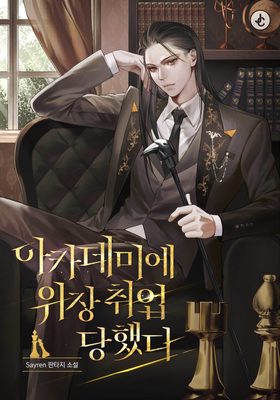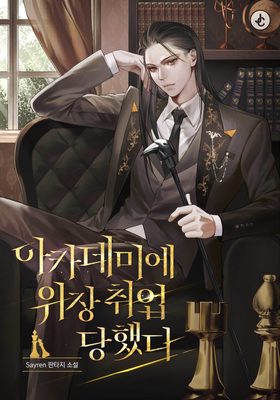 I Got a Fake Job at the Academy
아카데미에 위장취업당했다
352 Chapters 2.76M Views 5.23K Bookmarked Ongoing Status
Categories
I Got a Fake Job at the Academy novel is a popular light novel covering Action, Adventure, and Comedy genres. Written by the Author Sayren. 352 chapters have been translated and translations of other chapters are in progress.
Summary
He became a teacher at the best magic academy in the empire.
….For being mistaken for someone else.