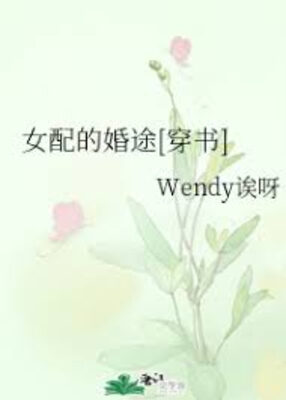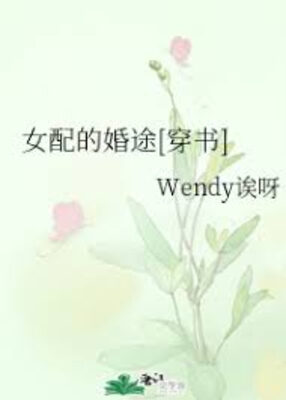 Married to the Protagonist
女配的婚途[穿书]
94 Chapters 64.4K Views 418 Bookmarked Ongoing Status
Categories
Married to the Protagonist novel is a popular light novel covering Drama, Josei, and Romance genres. Written by the Author Wendy éi ya. 94 chapters have been translated and translations of other chapters are in progress.
Summary
"Let's get a divorce," Chen Jinyao said.
She knew that she was only a supporting character in this novel world. The male lead only married her as a business relationship and, sooner or later, the female lead of the story would eventually show up.
If Chen Jinyao was indecisive about leaving, only heartbreak would follow.
Something pulled her thin white wrist, and next thing she knew, she was pushed down and pressed against a pillow. Yan Cheng's peach blossom eyes bored into her in discontent as he declared, "Only in your dreams!"
After spending a colorful night, she was too tired to lift a finger.
When she fell asleep in Yan Cheng's arms, she had a dream.
In her dream, she had turned 80 years old.
But can someone tell her why she still hadn't left the marriage at that age?
Please share your thoughts to rate and score...

lnwUser39763
I really like that there's not a super mega speed development between the male and femlae protagonists and I like the story too I hope it will get updated daily and pray that reader's will notice this story

JarJar
It's definitely a slow burn. But the fl and ml are cute. You see the slow progress and there's definitely a long way to go I'm sure before they actually dive into the feelings of love. I'm curious about the villains in this. I'm assuming the ones introduced will be our main culprits since they seem to interfere with our mcs the most so far. It's still early in the ln so what the summary claims as the fl knowing she's a side character and the ml falls for someone else isn't mentioned at all yet. Still worth the read. Looking forward to the updates.