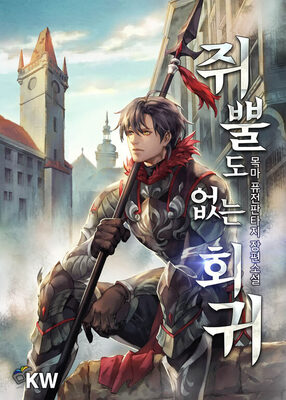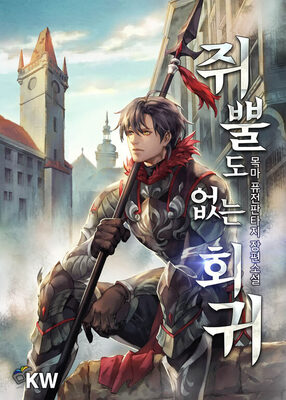 Possessing Nothing
쥐뿔도 없는 회귀
374 Chapters 2.48M Views 4.28K Bookmarked Ongoing Status
Categories
Possessing Nothing novel is a popular light novel covering Action, Adventure, and Fantasy genres. Written by the Author Mogma. 374 chapters have been translated and translations of other chapters are in progress.
Summary
C-class mercenary. Started as a No Class, possessing nothing.
13 years of survival in the depths of the ditches.
I've managed to return to the beginning, but…